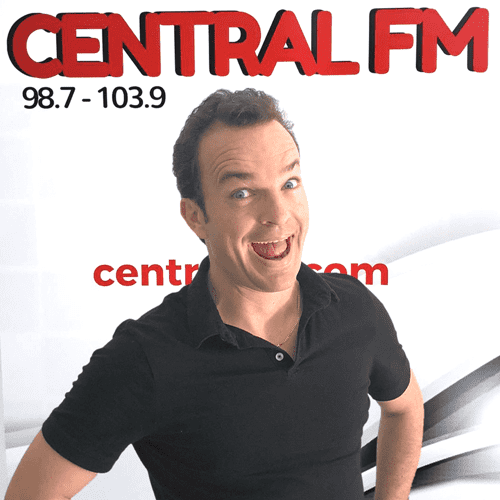 Biography
Date of birth – 1st of June (Gemini)
• Name your favourite music decade and why?
50s – Rock'nRoll Revolution
60s – Great Bands and the birth of Motown
70s – Great Rock and I just Love Disco!
• What are some of your hobbies?
Golf, Tennis and Amateur Dramatics
• Name 3 of your favourite bands
Led Zepplin, Mumford & Sons and The B52s
• If you were forced to sing in front of a packed concert hall, what song would you sing?
Hmmm… tricky! (haha!) Maybe some Soul & Motown, Or a tribute to Bruno Mars or Elvis Presley or something completely different!
• Name 3 of your favourite singers
Elvis, Bruno Mars and Aretha Franklin
• If you won the lottery, which 3 countries would you travel to and why?
USA – Love New York, Dubai – Never Been, Bali – Love Bali
• Name 3 of your favourite films
Love Actually, A Fish Called Wanda and Dirty Dancing
• If you were stranded on an island for two weeks, what 3 items would you take besides food and drink?
A High Speed Wifi Connection, a Mobile Phone and a laptop!
• If you had to spend a day with an actor or actress for a laugh and a chat, who would it be?
Nicole Scherzinger…. Because she's Nicole Scherzinger! And after I've asked her to marry me, I would ask her to take my name because I can't spell hers lol