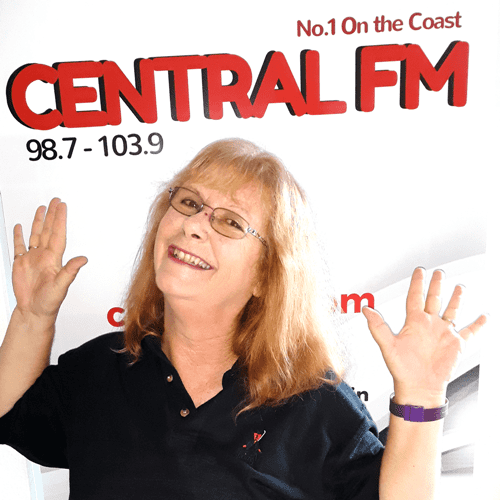 Biography
Date of birth –8th October (Libra)
• Name your favourite music decade and why?
The 70s – lots of different kinds of music genres made up the seventies which was a colourful, eclectic and above all fun decade
• What are some of your hobbies?
Music [ of course] and all aspects of theatre , reading and watching TV
• Name 3 of your favourite bands
Queen, The Killers , Deep Purple
• If you were forced to sing in front of a packed concert hall, what song would you sing?
Don't marry her [Beautiful South}
• Name 3 of your favourite singers
Rod Stewart, Meatloaf, Justin Timberlake
• If you won the lottery, which 3 countries would you travel to and why?
The USA as it is so varied.
Hawaii – always been my dream destination. India – beautiful scenery
• Name 3 of your favourite films
Monty Python and the Holy Grail, Monty Python – Life of Brian and Meet the Fockers
• If you were stranded on an island for two weeks, what 3 items would you take besides food and drink?
The entire collection of the Now that's what I call music – so I'd have a huge selection of music. A music player to play the music on. A fully charged Kindle loaded with books
• If you had to spend a day with an actor or actress for a laugh and a chat, who would it be?
I think I would choose Peter Kaye! He's a very funny and talented guy