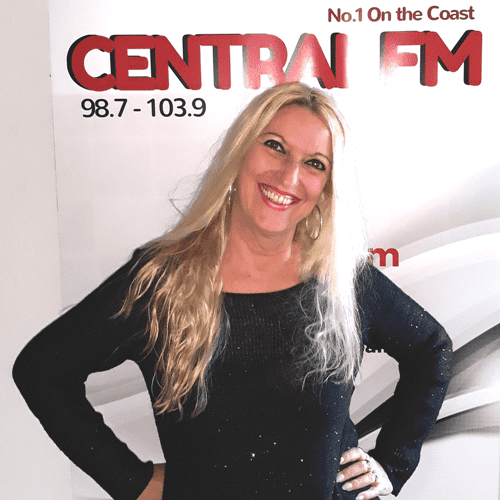 Biography
Date of birth – 21st January (Aquarius)
• Name your favourite music decade and why?
The 70's, I find the music was more diverse and the lyrics more meaningful.
• What are some of your hobbies?
Learning new languages, music, box sets and concerts!
• Name 3 of your favourite bands
Bon Jovi, Doors and Linkin Park
• If you were forced to sing in front of a packed concert hall, what song would you sing?
Happy Birthday lol
• Name 3 of your favourite singers
Aretha Franklin, Barbra Streisand and Robert Plant
• If you won the lottery, which 3 countries would you travel to and why?
Italy – I love the language, the people and the food!
America – just so much to see
Canada – but not in winter lol… looks simply breath-taking
• Name 3 of your favourite films
Schindler's List, Forrest Gump and The Departed
• If you were stranded on an island for two weeks, what 3 items would you take besides food and drink?
A good battery powered sound system packed with great songs, deodorant and a few good books!
• If you had to spend a day with an actor or actress for a laugh and a chat, who would it be?
Tom Hanks – he's one of the best, most versatile actors around and I think he's probably got a great sense of humour!