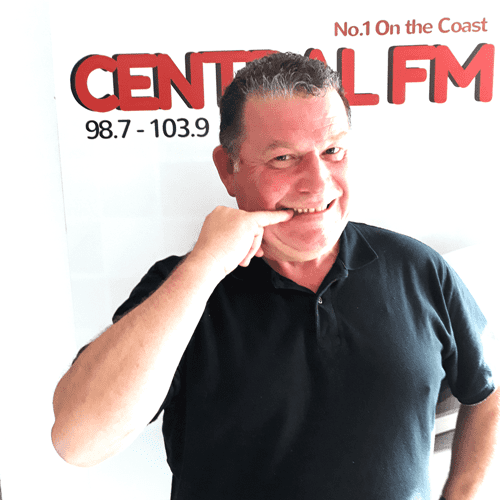 Biography
Date of birth – 12th May (Taurus)
• Name your favourite music decade and why?
80's as that was my teenage years and I found the magic of cakes.
• What are some of your hobbies?
Eating, Drinking and especially eating cake.
• Name 3 of your favourite bands
Heaven 17, Panic at the Disco and Whitesnake
• If you were forced to sing in front of a packed concert hall, what song would you sing?
Angels (As I know the words and its the name of a cake)
• Name 3 of your favourite singers
Robbie Williams, Shirley Bassey and Jess Glynn
• If you won the lottery, which 3 countries would you travel to and why?
U.S.A – As they do great cheescake
Lapland – For Arctic Roll
Belgium – For the chocolate cake
• Name 3 of your favourite films
Fifth Element, Bohemian Rhapsody and Bond Movies
• If you were stranded on an island for two weeks, what 3 items would you take besides food and drink?
Radio, Cake, and more cake as cake is not a food but essential for survival. (You can also bribe any locals that want to eat you with it)
• If you had to spend a day with an actor or actress for a laugh and a chat, who would it be?
Mary Berry, because of her amazing cake-abilities!