Central FM's Fun Murder Mystery and Quiz Night 2019
Central FM
Central FM's Fun Murder Mystery and Quiz Night 2019
Central FM Promotions presented fun events this year, namely a Murder Mystery and a Quiz Night packed with entertainment and featuring a Central FM based Blankety Blank! The events, which took place at Alhaurín Golf, included a three course meal, drinks and some dancing afterwards.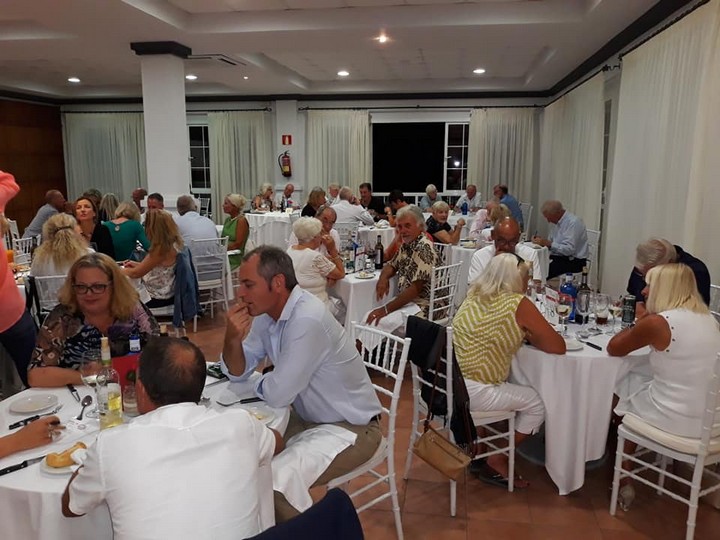 The Murder Mystery, Murder on the Ghost Train, was performed by the talented Mystery Players; Lynn Halliday, David Vincent, Owain Griffiths, Sarah Jane Gale, Margaret Williams, Sarah Coombes and Chris Beckett. A great comedy and murder play about who killed Don Breathin! Teams of eight tried to figure out who the murderer was in between courses, giggles and laughter and on this occasion, only one table left victorious.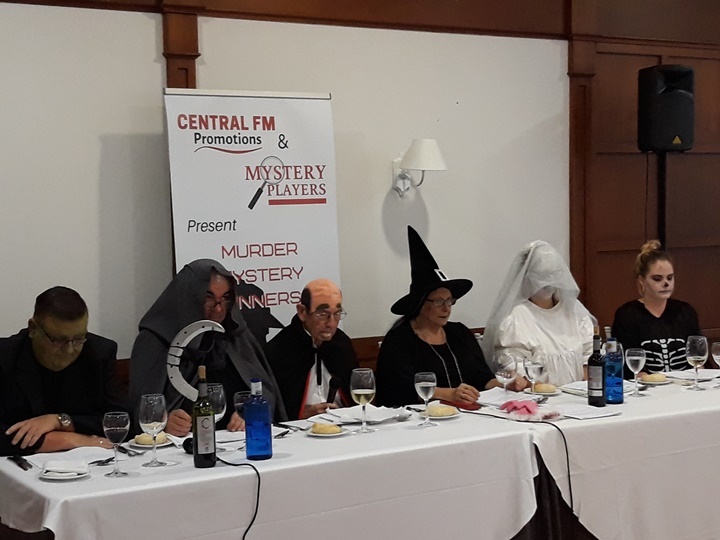 The Quiz Night was also filled with good laughs. First the teams of four battled it out with song intros and general knowledge questions and then Central FM presenters formed the Blankety Blank panel along with Sabina Boyce from Alhaurín Golf. The contestants all won a Central FM Blankety Blank gnome and the winner got a few extra prizes including a giant Teddy.
Central FM Promotions looks forward to bringing the coast more fun events next year.