GOLF CLUB ALHAURIN - ONE OF THE MOST SPECTACULAR GOLF COURSES IN SPAIN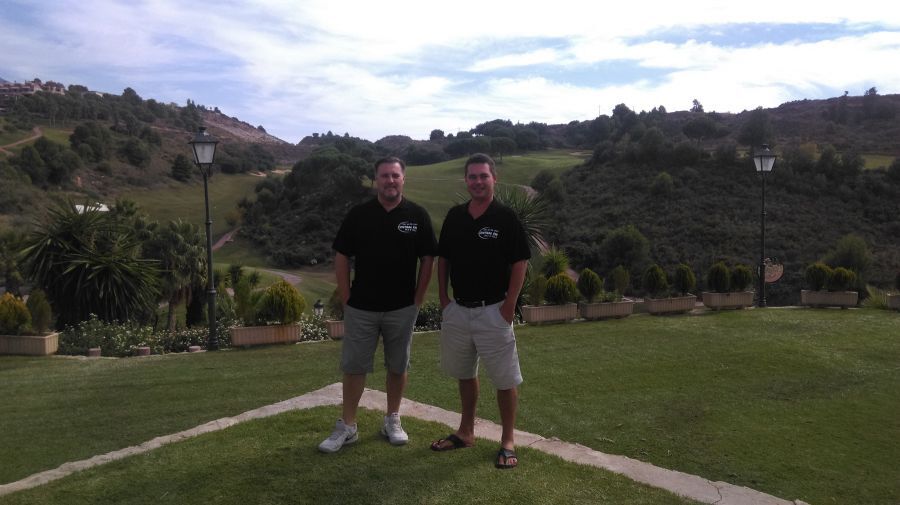 Designed by a legend, Alhaurin Golf Club . A challenge for all golfers!
The main campus consists of a superb clubhouse and fully equipped pro Shop and is located on uneven terrain, which gives it great personality, which added to the original design of the great Seve, make it challenging for the good player and great entertainment for the middle and high handicaps. There are 5 par 3, holes, 5 par 5s and 8 par fours, all quite distinct from each other. Challenging, demanding, original and fun. Throughout these 18 holes you can enjoy the magnificent contrast between the manicured fairways and wilderness of the Sierra de Mijas. The Alhaurín Golf Club is on Carretera A387 in Alhaurín El Grande and also includes a beautiful Hotel available for all types of events.
For more information call 952 59 58 00 or visit www.alhauringolf.com