The Salon Varietes Theatre
Central FM
THE SALON VARIETES THEATRE: A THEATRE FOR EVERYONE!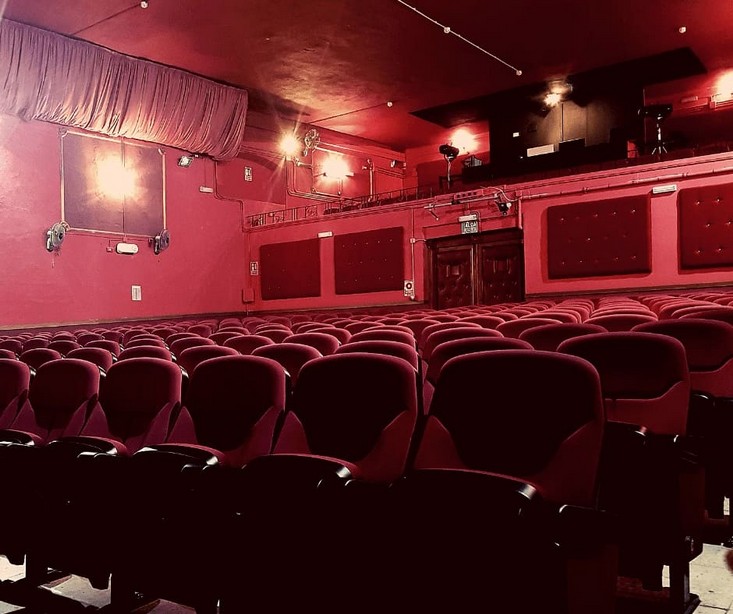 The Salon Varietes Theatre was established in 1925 and continued until 1956 when it was converted as a cinema. In the mid 1980s a determined group of British expatriates, many of them with theatre experience, saw the opportunity to re-establish the building as a theatre. In 1985 the Salon Varietes Theatre was reborn and has been thriving ever since.
Nowadays the Salon is much more than a theatre; it's also a meeting point for individuals and various clubs and societies.
Youth plays a vital part in this volunteer-run theatre and it has been a pleasure to witness so many of our child performers going on to forge theatre-related careers.
The theatre prides itself on offering a wide range of shows, from comedy and farce, pantomime, musicals and music concerts to period dramas and much more.